A few days ago I received two request, one for some kind of pagan symbol like Eye of Horus and the other wanting an ATC with a marijuana leaf. So this is what I did.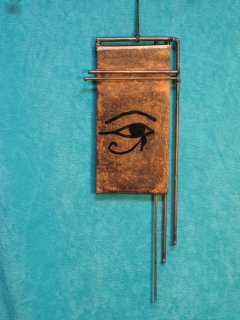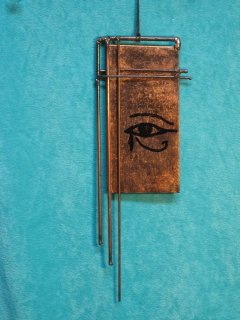 The first is Eye of Ra, on the opposite side is Eye of Horus.
This is "Variegated Leaf"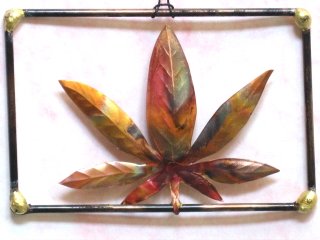 Think I might do some more on these themes. Would love to have your comments.